BPO services in Philippines
Opko Finance provides different outsourcing solutions at a lower cost that best fit your need and requirements to manage the back office of all your operations.
Our Business Process Outsourcing Services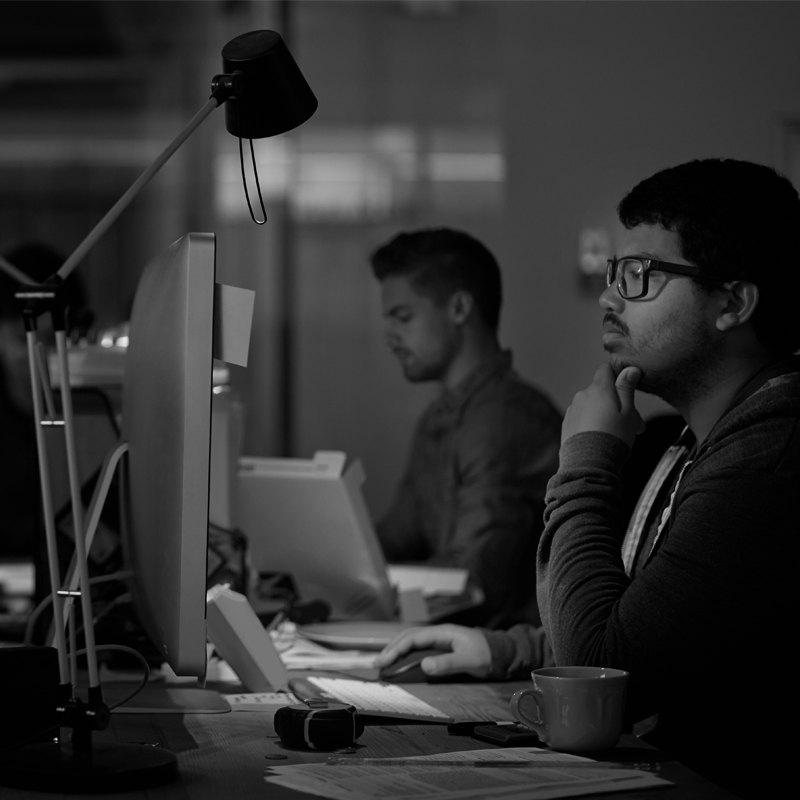 E-Commerce Solutions
You intend to develop your e commerce operations from Mainland China to Europe and USA or vice versa from Europe to China. You perform your sales operations through different market places such as Amazon, Shopify, Magento, and through your owned web site. OPKO Finance helps your to structure your e commerce operations from the tax, legal and administrative point of views.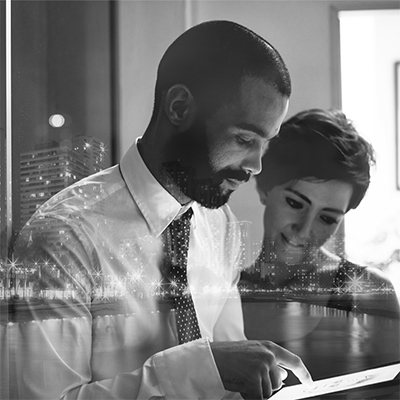 Incubation in Asia
You intend to reinforce your presence directly in Asia to support operations of sourcing and quality control. You wish to deliver your clients directly FOB Asia in order to save time and improve the cash flow. To avoid the set up of your owned structure in Asia that is time consuming and costly, OPKO Finance proposes to use its business incubation platform.